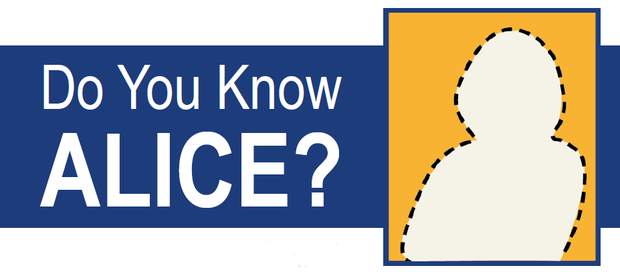 ALICE is a hardworking member of the community who is employed yet does not earn enough to afford the basic necessities of life. ALICE earns above the federal poverty level, but does not earn enough to afford a bare-bones household budget of housing, child care, food, transportation, and health care.
Click below to learn more about ALICE. 
Weekly Rental Update
The Barry County United Way searches for local rental units each week. Click below for the most up-to-date listing of available rental units.
current Campaign –  better together
The Barry County United Way & Volunteer Center is currently hiring for TWO full time, salary positions (with benefits). For the full job description, click the links below: PROGRAM DIRECTOR/VETERANS AFFAIRS FAMILY ECONOMIC SUPPORT OFFICE/VITA COORDINATOR Resumes will be accepted until filled. Send (or drop off in person) letter of interest and resume to: Barry [Read More]
Thank you for your interest in applying for Barry County United Way Allocations.  The allocations process includes a committee of community peers that review the applications as well as the annual budget and take extreme care when allocating funds.  The Allocations Committee takes great pride in helping to fund local programming and is [Read More]