Thank you for your generous  support of the Barry County United Way!  As co-chairs of this year's campaign, my Dad and I have seen firsthand the unprecedented human and economic loss during these uncertain times.  We have also seen how your gifts have enabled Barry County United Way and their partner agencies to come together to address the needs of our community.  From the depths of what some might see as despair, we are seeing HOPE. Your contributions are aiding in recovery efforts for individuals and families to secure jobs, gain financial stability, maintain good health, and obtain quality educational resources.
Because of you, HOPE HAPPENS. By uniting together, we can take action in moving from a "new normal" to creating a "better normal" for Barry County communities.  With your help, the Barry County United Way continues to be the organization that you can count on to bring people together to rebuild an even stronger community for the future. 100% of your gifts stay right here in our community and 100% are utilized for programs and service, thanks to the Florence Tyden Groos Endowment Fund that covers administrative costs.
We are confident in our community stepping forward to create hope for those in Barry County, thus, we are increasing this year's campaign goal to $675,000! Please contact the Barry County United Way office to support this year's campaign.
Thank you for choosing to make HOPE HAPPEN!
              Sara Price                                                                                   Lance Fliearman
Campaign Co-Chairperson                                                           Campaign Co-Chairperson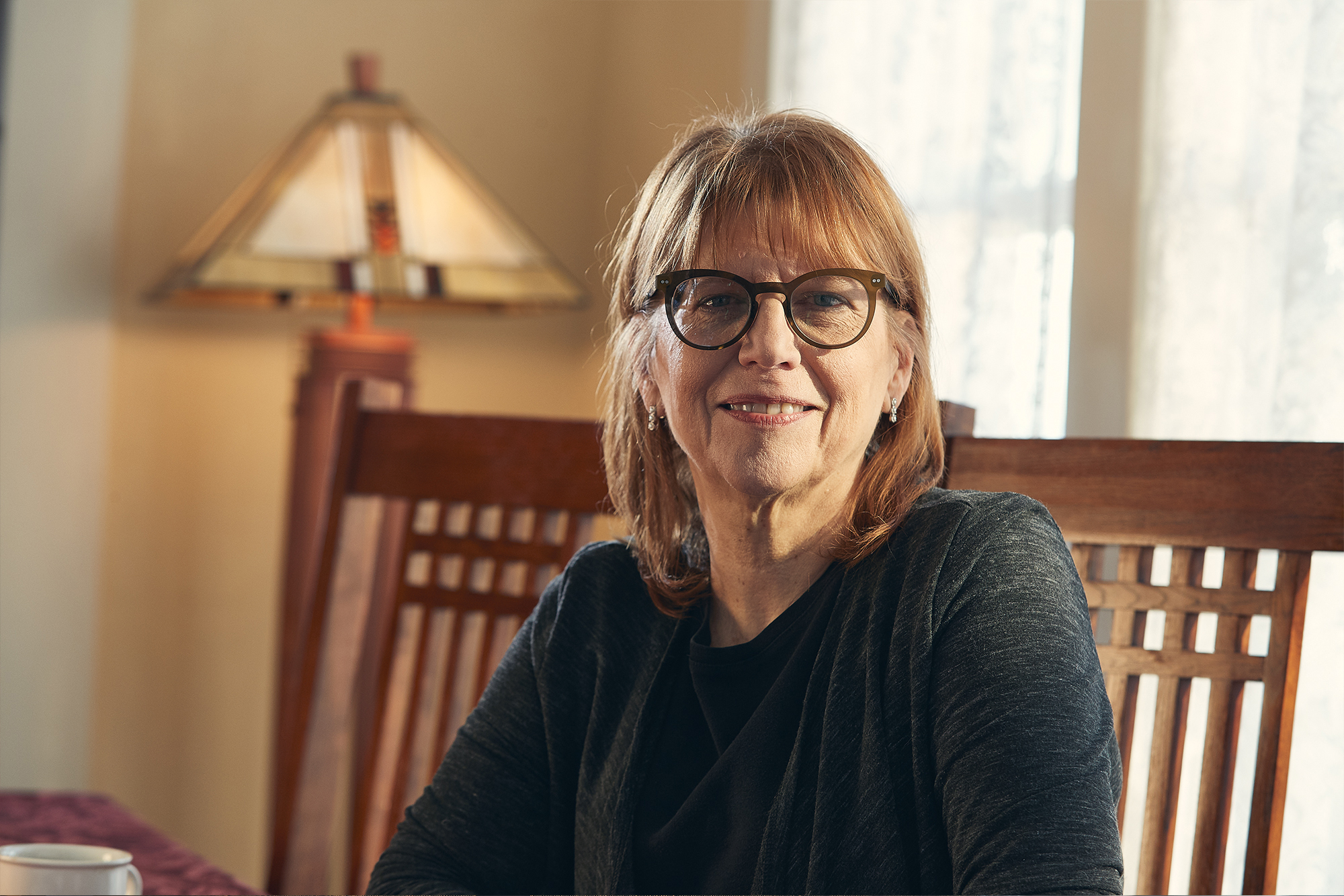 Janet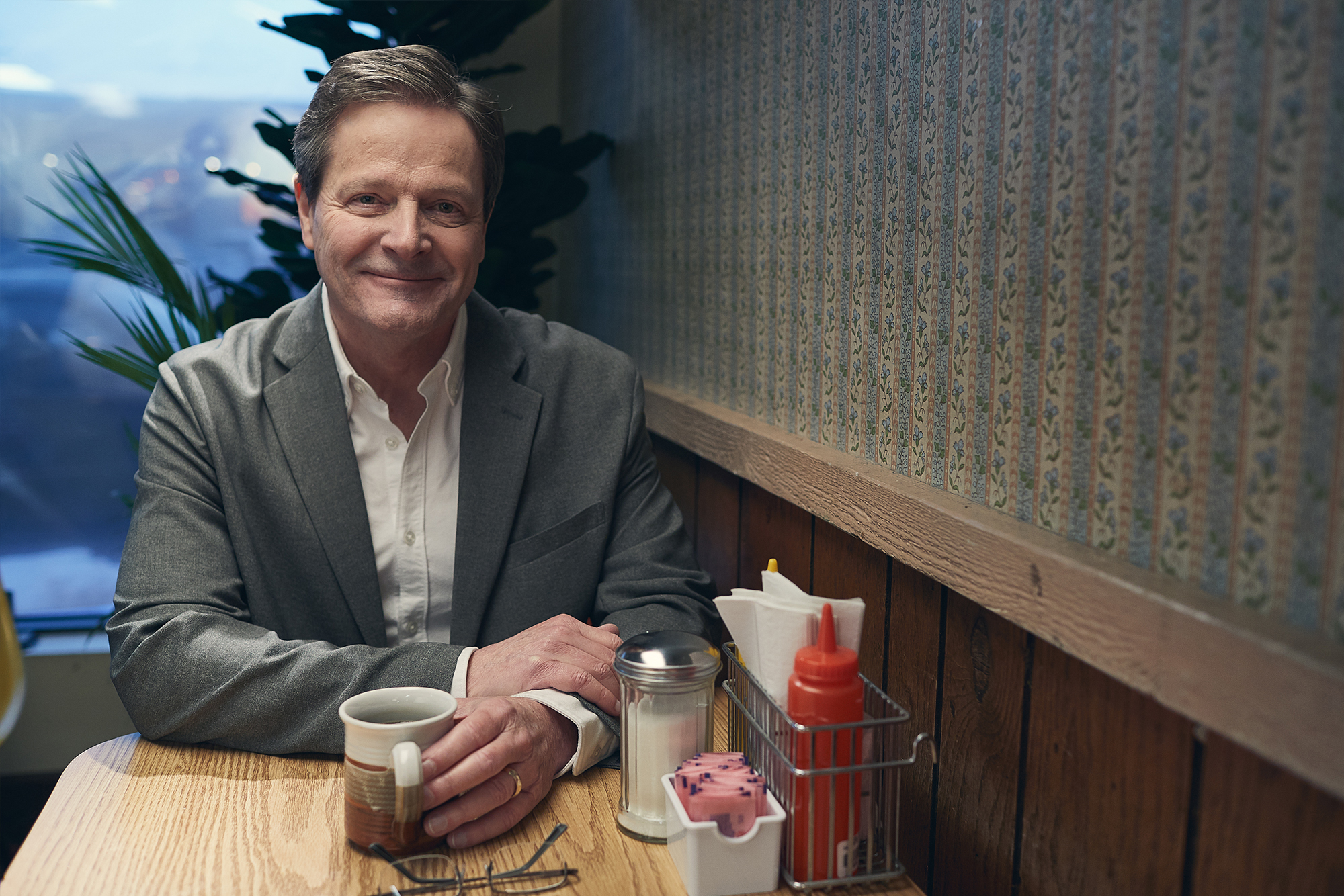 Michael
Emily