FREE Tax Help from IRS-Certified Volunteers
For families and individuals whose household income is < $60,000.
Last tax season, over 800 Barry County households received FREE income tax assistance and received over $1 MILLION in tax refunds and credits!  Preparation sites are conveniently located at Hastings Public Library, Delton District Library, Putnam District Library (Nashville) and Thornapple Credit Union's Middleville location.
Call the barry county united way now to Schedule Your Appointment – 269-945-4010
Documents Needed for Your Appointment
Valid picture ID and social security card for you and your spouse
Valid social security card for all dependents
Income sources (W2, 1099R, 1099-INT, statement from social security, etc)
Amount of child support received for the year
Tuition and fee information for college students
Child Care Provider's name and address
Health Care Information (1095)
Renters – Landlord's name and address and amount of monthly rent paid
Homeowners – Summer and Winter tax bills (even if not paid yet)
Home Heating costs
Direct Deposit Information (bank account and routing number)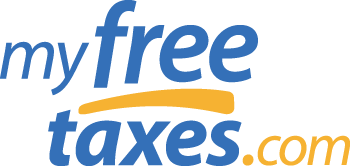 If your household earned less than $66,000, you can file both your federal and state returns for free using MyFreeTaxes.com. This is the only free, national, online tax filing product offered by a nonprofit. United Way has made it available to over 100 million U.S. taxpayers as part of our fight for the financial stability of every person in every community.