With community volunteer and engagement opportunities
100% of your donation goes directly towards funding programs in Barry County!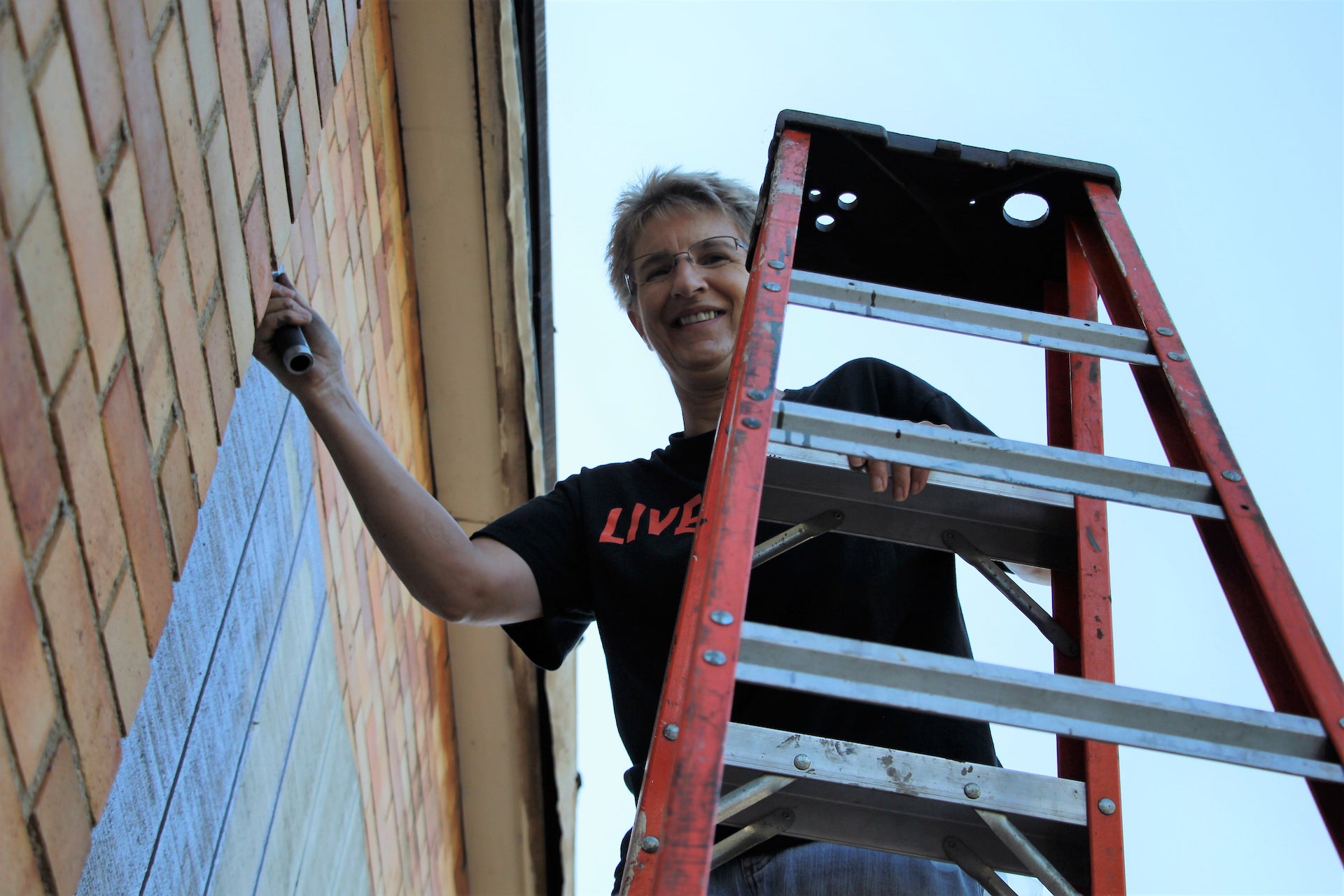 "Everyone can be great because anyone can serve. You don't have to have a college degree to serve. You don't even have to make your subject and your verb agree to serve. You only need a heart full of grace. A soul generated by love."
– Martin Luther King, Jr.